Click on blue title to go to the content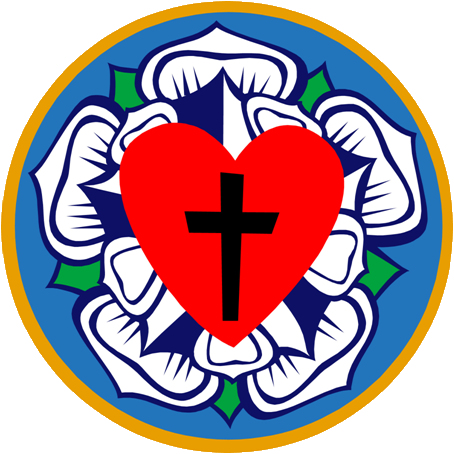 Book of Concord Online: Lutheran Confessions
Therefore, it is our intent to give witness before God and all Christendom, among those who are alive today and those who will come after us, that the explanation here set forth regarding all the controversial articles of faith which we have addressed and explained—and no other explanation—is our teaching, faith, and confession. In it we shall appear before the judgment throne of Jesus Christ, by God's grace, with fearless hearts and thus give account of our faith, and we will neither secretly nor publicly speak or write anything contrary to it. Instead, on the strength of God's grace we intend to abide by this confession (FC SD, XII, 40).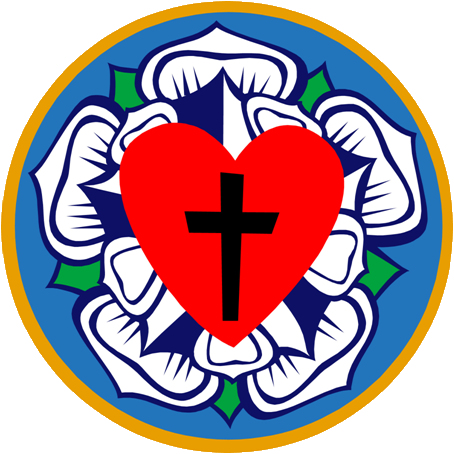 Wisconsin Evangelical Lutheran Synod Reformation 500 site
Our Synod has put together a site to celebrate the Lutheran reformation. Here you can find theological and historical content, upcoming events and travel opportunities, Books, Movies and more. Check out the many opportunities for learning and simply rejoicing together as we draw near the 500th anniversary of the Lutheran Reformation.
Rev. Deutschlander has served in the public ministry for 40 years as a parish pastor, high school teacher and assistant principal, and cllege professor of German, history and religion. He has authored many books (Civil Government, The Theology of the Cross, The Narrow Lutheran Middle Road, Grace Abounds) and has regularly been asked to present at pastors conferences and various retreats. He has been called one of the preeminent theologians and scholars of the Wisconsin Evangelical Lutheran Synod.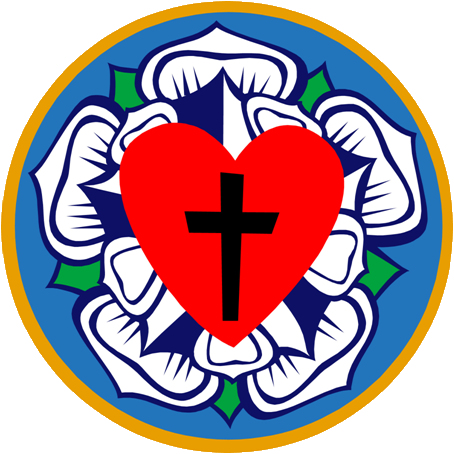 Project Wittenberg (an online compilation of Lutheran Writings)
Project Wittenberg is home to works by and about Martin Luther and other Lutherans. Here you will find all manner of texts from short quotations to commentaries, hymns to statements of faith, theological treatises to biographies, and links to other places where words and images from the history of Lutheranism live.