PIONEER ATHLETICS
St. Paul's is a member of the Winnebago Area Lutheran League (WALL).

Through the WALL we play other area schools in soccer (co-ed), volleyball, basketball (boys and girls a, b, and c teams), and softball (co-ed) throughout the year. Our parents and faculty make up the coaching staff for the various teams that are assembled and our games provide great fellowship opportunities both for the families within our school and to get to know other families from area congregations.

All athletic decisions (scheduling, coaching, etc.) should be routed through
our Athletic Director, Mr. Joel Mathwig.
The WALL rule book and a list of members can be found by clicking here.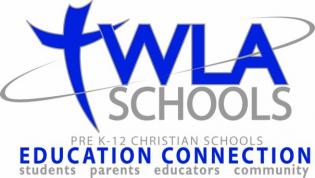 St. Paul's is also a member of the Winnebago Lutheran Academy Association Schools.

Through this association, our children can participate in the Junior Vikes programs and the many other camps and athletic opportunities WLA can provide. A few of the programs include football, wrestling, basketball, and track. For more information on these opportunities visit WLA's website at www.wlavikings.org.
Summer camps can be found here www.stpaulslutherannfdl.com/wlasummercamps.