Teachers
St. Paul's Faculty and Staff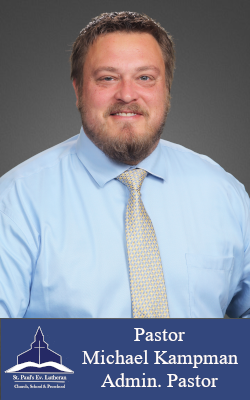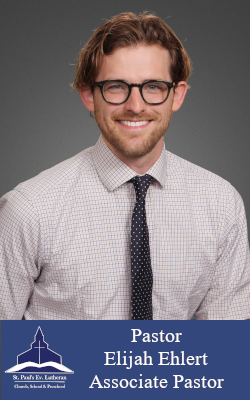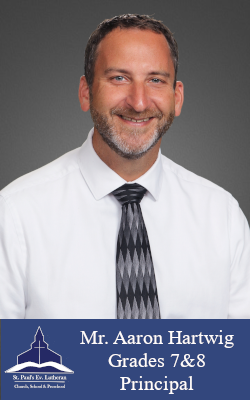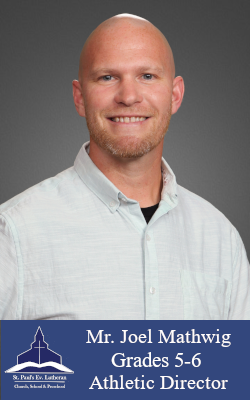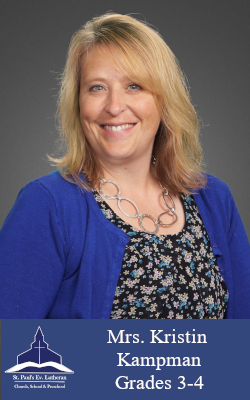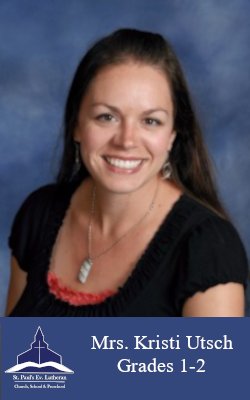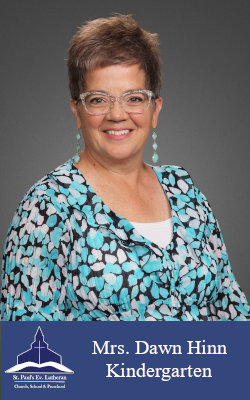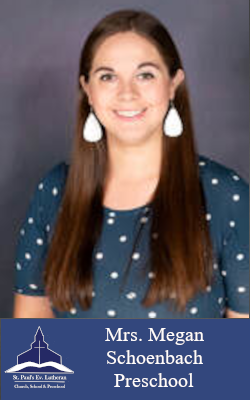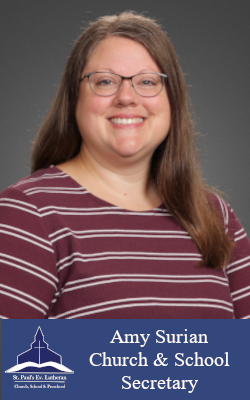 We thank Mrs. Miller for her many years of service here at St. Paul's
as well as Katie Schwartz who assited for the 2022-2023 school year.
Your labor in the Lord was not in vain.
Thank You for your service to the Lord & St. Paul's.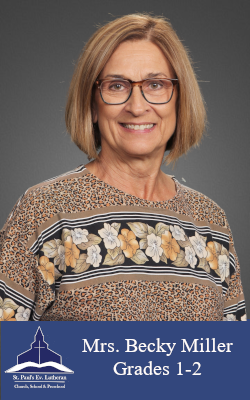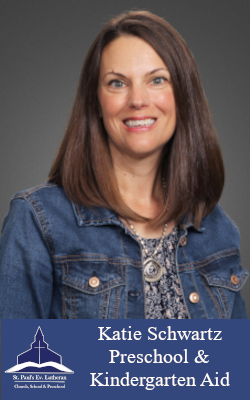 We also thank all those who volunteer their time to help out at St. Paul's.
The staff, students and parents are greatful.
If you are interested in talking to our teachers please be considerate of the fact that, during the school year, they are teaching from 8:30AM-3:15PM. Please call before or after school to contact them. Any other messages for your child during the school day can be left with Mrs. Surian. During the School year, she is in from 8AM-4:00PM.

We do ask that parents try to have all information necessary for their student(s) to them before the start of the day.

Our office number is 920-922-1080.